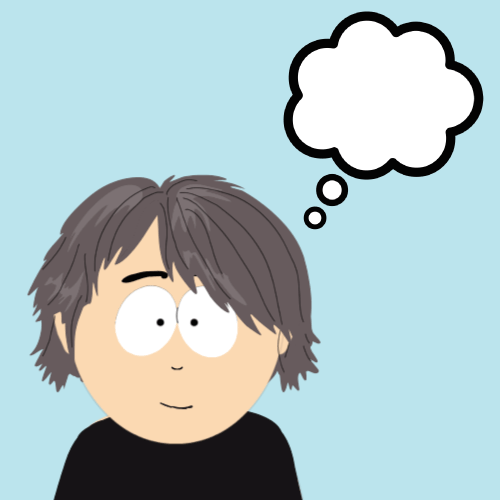 January 30, 2017
---
January 29, 2017
Over the weekend, I installed Ubuntu on my idle 2007 8-core Mac Pro.
To warm it up, I wrote this little test program to see if it would get all eight cores working at once.
It did.
---
June 29, 2016
Here are some things that I've needed to know when working with Docker.
---
June 18, 2016
---
June 14, 2016
One of the safest and easiest ways to experience Swift 3 on Linux is to use the new Docker for Mac. It includes everything we need to run Linux images on Macs, and Docker also makes it easy to experiment and save checkpoints.
After you've signed into the Docker web site and installed Docker for Mac, you can follow these steps to start trying Swift 3 on Linux.
---
June 8, 2016
Here are some of my plans for WWDC week in case any of these events are useful to you or you'd like to get together.
---
June 8, 2016
---
June 1, 2016
As I've been bringing my blog back to life, it seemed useful to keep a list of links and share them with a tiny URL service. Here's what I did to get that started on App Engine.
---
May 29, 2016
After following the Indieweb movement from afar, I've decided to jump in, register timburks.me, and point it to this site.
---
May 28, 2016
It's been a long time since I stopped blogging and much has changed since then. I've kept up by posting a lot on Twitter, but this seems to be a good year to start going into a little more depth.
---